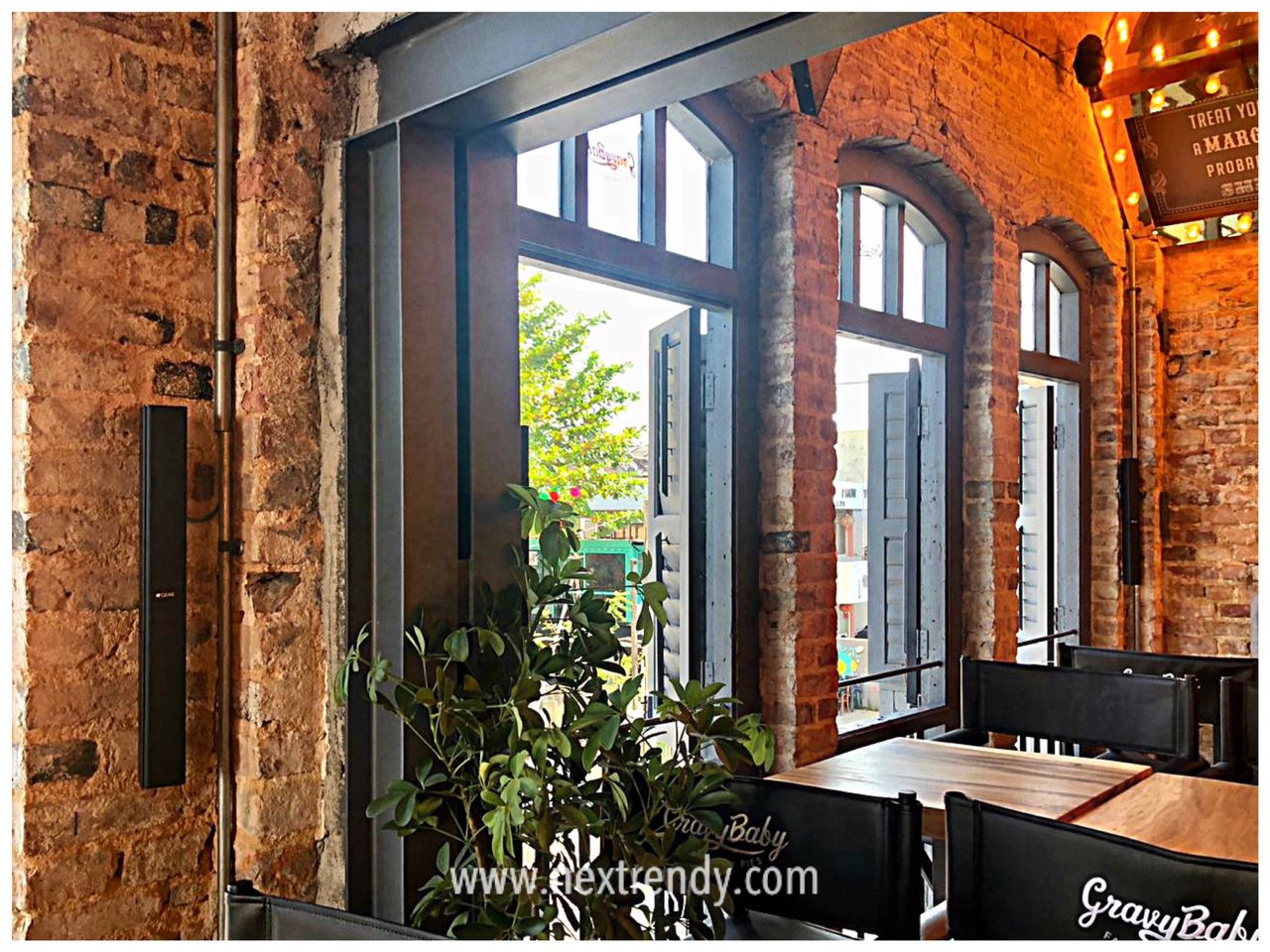 GravyBaby Penang Chulia Street
Description
Project Location: 391, Chulia St, Georgetown, 10200 George Town, Penang, Malaysia
Application: Restaurant
Profile
GravyBaby is a magnificent bar and restaurant situated in the hearts of KLCC, Jalan, Damansara, P Ramlee and soon all over the world!
While the unique setting of GravyBaby is inviting, the main reason to visit is the sumptuous food. Our UK renowned chef has produced a classic, a la carte menu of the highest quality which includes some tried and tested Cocktails and Pies.
The GravyBaby a la carte menu will change seasonally so you can enjoy a new gastronomic experience throughout the year.
Role
Consult, Design and Installation
Key Product
Sound System: 
4-corner setup
We completed this project by December 2021.